About us
Mobinner is a High-Performance Demand-Side Platform and Ad Network. 
We're developing the tools that advertisers and publishers will need to succeed in tomorrow's Digital Advertising landscape.

Founded in 2017, we've built a long track record of delivering results for our clients - by building brands, driving conversions, acquiring users, and designing bespoke solutions for specific client needs.
contact us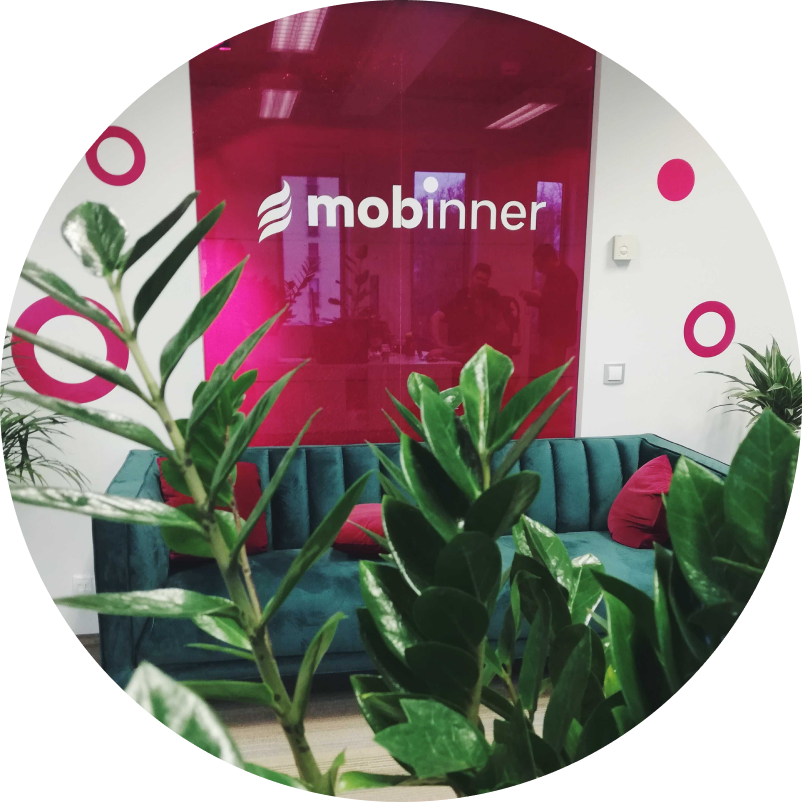 Our team
We are a young, dynamic and international team of experienced advertising
professionals, marketing experts, and dedicated developers.